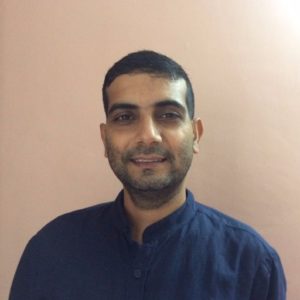 Hello Guest,
Welcome to my blog. My name is Pradeep Pant. By profession, I am a Software Engineer, coding for more than 2 decades. I live in the historic city of New Delhi, India, the capital of India. I love solving problems and believe that programming has the great power to transform human imagination into reality in a very short time. Well, I might not be the best engineer but I do constantly try my best to learn new things. Apart from this, I have various interests like trekking, hiking in mountains especially Himalaya (probably because I have seen these snowy mountains all through my childhood), running, cycling, meditation, nature and street photography, reading.
Thanks for visiting.
If you want to say something, pl. send me an email
I am also available on below social networks.